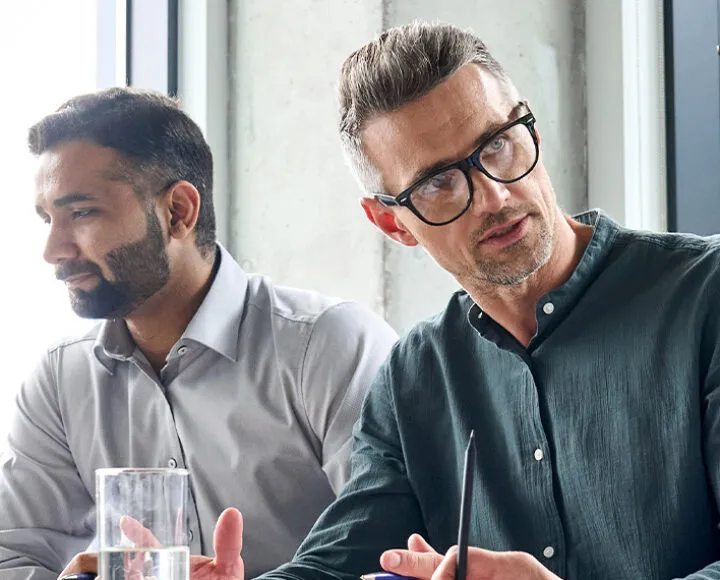 COMPLIANCE
DMA's Unclaimed Property Compliance service is a complete, outsourced and annual compliance solution. Our unclaimed property annual compliance team creates a calendar and process defined by your reporting and remittance requirements, and manages responses to state notices and inquiries about your reports.
east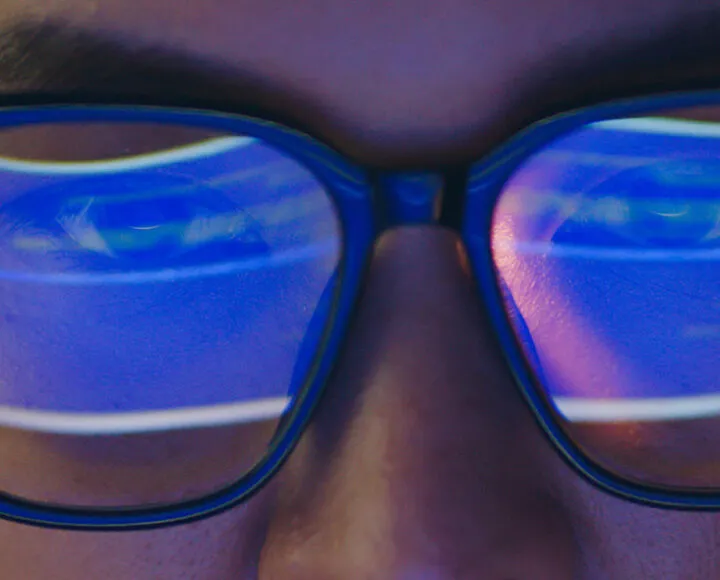 ASSET RECOVERY
DMA's Unclaimed Property Asset Recovery service focuses on recovering hard-to-find sources of unclaimed property. Our asset recovery team offers a complete end-to-end solution that manages the entire claims process from beginning to end—saving your team time and effort.
east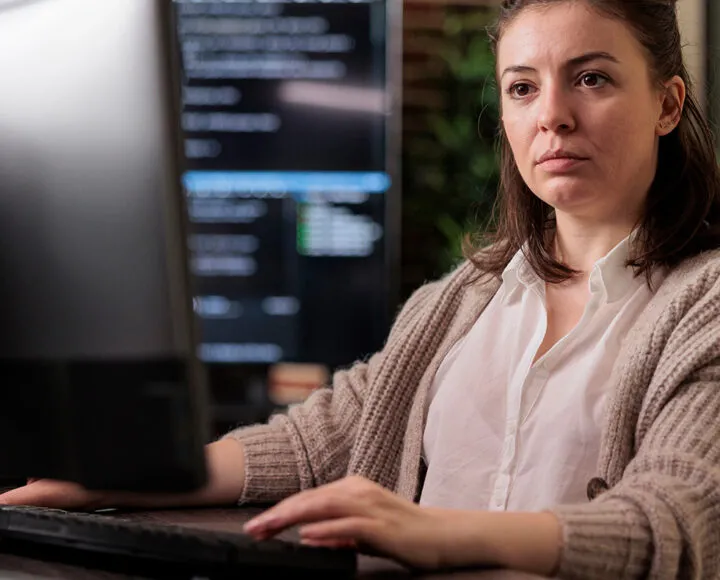 UNCLAIMED PROPERTY SOFTWARE
Our proprietary unclaimed property software, Abandoned & Unclaimed Property Total Compliance (AUPTC), addresses the management of unclaimed property and helps companies comply with unclaimed property regulations. This unclaimed property solution also automates the management workflow, maximizing compliance and simplifying reporting.
east