INTEGRITY
We act with the highest level of professional ethics, honesty, and character in all dealings with our clients, our business partners, taxing authorities, and each other. We earn the trust of others and safeguard it fiercely.
EXCEPTIONAL CLIENT SERVICE AND RESULTS
We understand our client's needs, deliver exceptional client service experiences, and achieve results that exceed expectations.
TEAMWORK
We collaborate and support each other across our business for the benefit of our clients, our business partners, the company, and each other.
EQUALITY
We cultivate and preserve a culture of diversity, equity, inclusion, and trust – a culture that recognizes, appreciates, and respects each employee-owner's perspective and differences, and that allows us to achieve our potential as professionals and as individuals. We stand together as a family, and we do not tolerate conduct that does not dignify and show respect for others.
ACCOUNTABILITY
We deliver on our commitments to our clients, our business partners, and each other. We do not over-promise. We do what we say (and more), and we take great pride in, and stand behind, our work.
SHARED OWNERSHIP
We think and act like owners of the company—because we are. We celebrate success and overcome challenges together as the DMA family. We contribute to the company's prosperity and growth, realize personal and professional growth, and are rewarded as our clients and DMA succeed and grow.
GRIT
We work hard, smart, and efficiently. We go the extra mile for our clients, business partners, and each other.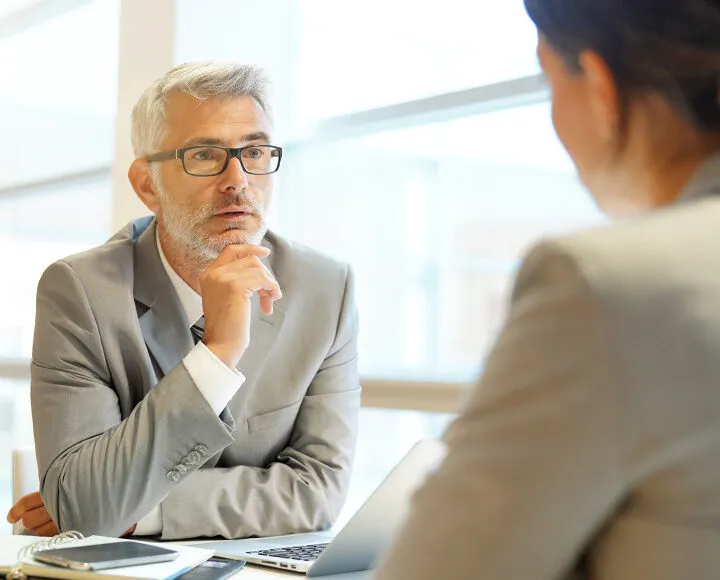 CLIENT SERVICE PRINCIPLES
In serving our clients, we will always:
Listen and understand our clients' needs and objectives

Deliver on our promises and exceed our clients' expectations

Communicate with our clients effectively and often

Earn our clients' trust and respect – and work hard to keep it

Deal with our clients fairly, honestly, ethically, and with integrity

Act professionally by being responsive, thorough, innovative, and results-driven

Stand behind our work and do our best to ensure our clients' satisfaction

Staff engagements with the best team, assigning professionals who have an appropriate level of experience and expertise to our client engagements

Serve as an extension of our clients' tax departments, going beyond mere partnering by adopting the perspective and commitment of our clients' team members