OUR EXPERTISE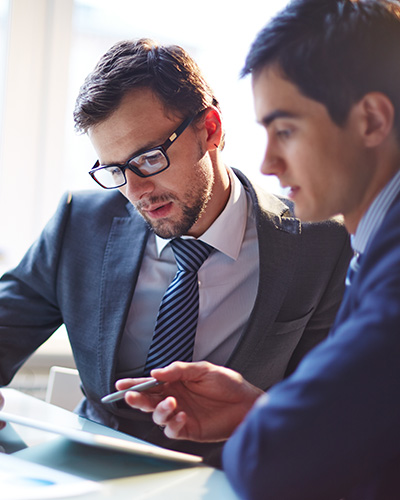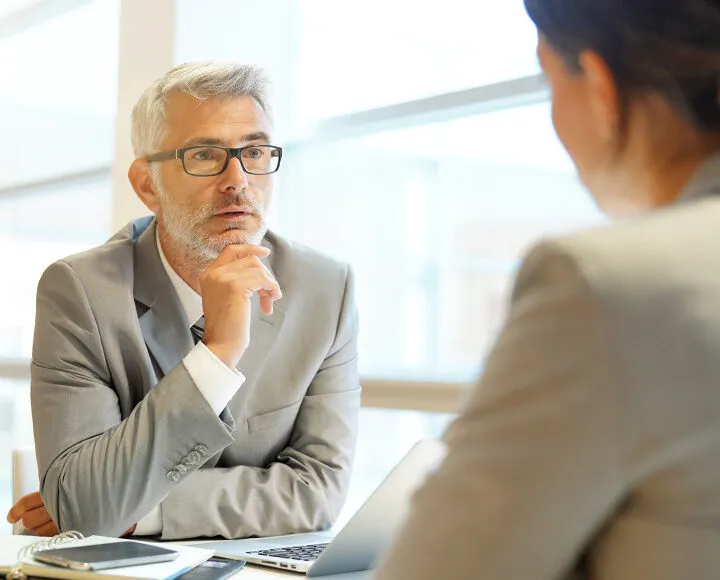 Employee Owned, Client Centered
DMA has been solving corporate tax challenges around the globe for over 50 years. We focus on several key areas of corporate taxation.
Our tax experts assist companies with minimizing their taxes, enhancing the efficiency of their tax administration through industry-leading technology solutions, and managing their tax compliance obligations. 
Our Clients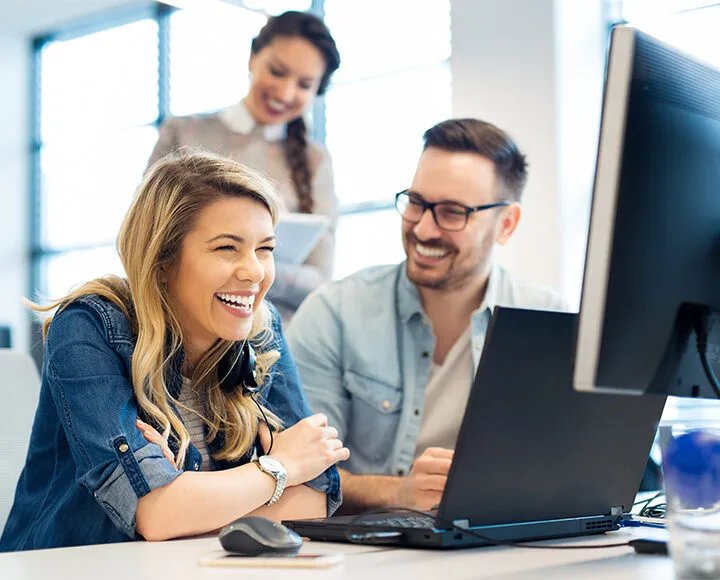 Join the team!
At DMA, you will be part of a team of dedicated professionals delivering excellent client service and achieving shared goals.
east