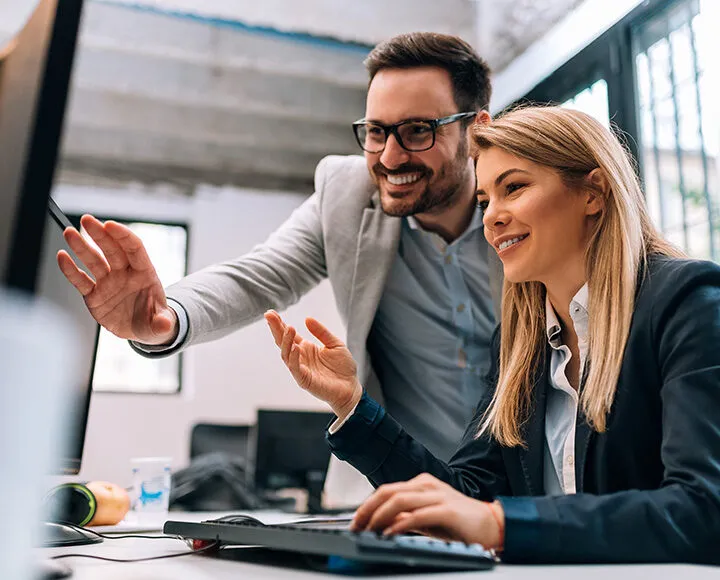 UNCLAIMED PROPERTY COMPLIANCE
DMA's outsourced Unclaimed Property Compliance service is a complete annual compliance solution. Our Unclaimed Property Compliance managed service includes all or any of the following:
Managing compliance for all unclaimed property
Sending formal due diligence letters and tracking owner replies
Reissuing checks to property owners
Filing reports with the states
Reconciling the general ledger
Each engagement begins with a thorough discussion of your unclaimed property compliance processes and service expectations. From there, our unclaimed property compliance team creates a calendar and process defined by your unclaimed property reporting and remittance requirements. We also manage responses to state notices and inquiries about your reports.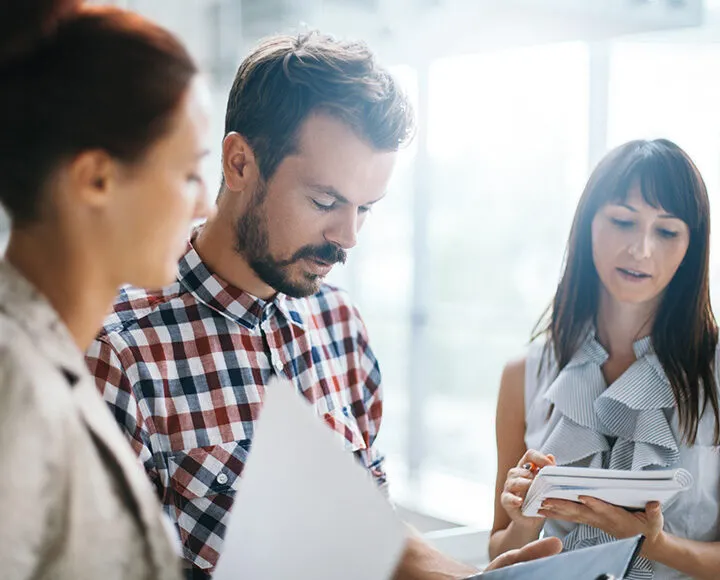 UNCLAIMED PROPERTY AUDIT MANAGEMENT
DMA's Unclaimed Property Audit Management service provides the support you need in defending your current or past compliance operations during single- and multi-state audits. Depending on your needs, our team can manage the whole audit process or provide ad-hoc support.
Our comprehensive unclaimed property audit management service includes:
Pre-audit planning
Initial audit meeting assistance
Document retrieval and review
Audit work paper review for accuracy and compliance
Pursuit of unresolved issues
Process improvement for potential future audits
Devising equitable audit plans with each applicable jurisdiction
DMA effectively manages unclaimed property audits to reduce your exposure or liability.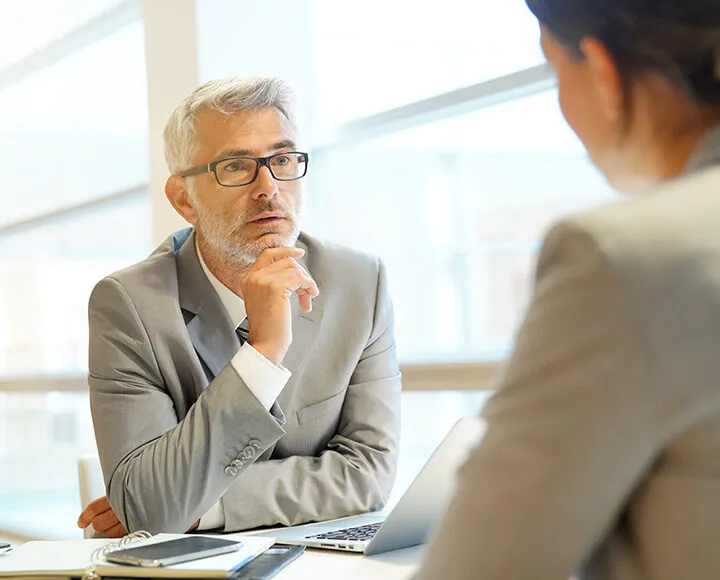 INITIAL COMPLIANCE
& VDA
Unclaimed Property Initial Compliance and VDA focuses on developing a compliance plan, processes, and negotiations for successful first reporting of properties.
Our Initial Compliance and VDA services include:
Identifying sources of unclaimed property
Calculating past-due and penalty amounts on a per-state basis
Guiding the diagnostics for reserving for liability
Planning the phases of initial compliance
Preparing reporting methods
Negotiating look-back periods, including sampling methods for settlement in years where records may be difficult to obtain
Managing calculations and property particulars for initial reports
Responding to state inquiries, notices, and other matters
Pursuing unresolved issues
Our experienced professionals leverage their state-specific expertise to negotiate the parameters of the initial compliance process, all while minimizing audit exposure and limiting liability, interest, and penalties.