AN EXTENSION OF YOUR TAX DEPARTMENT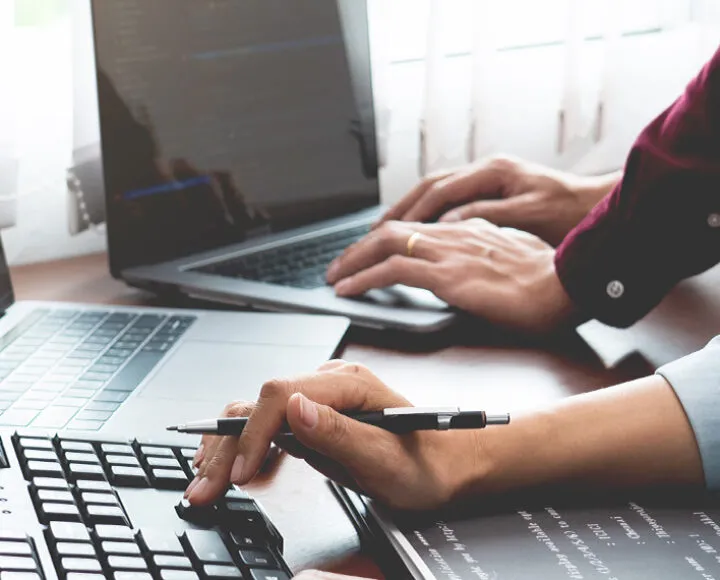 CLIENT
Our client is one of the world's largest manufacturers of computers and other electronics.
CHALLENGE
Prior to reaching out to DMA for their unclaimed property needs, they were only partially compliant and did not have the technical knowledge or resources to correct their data.
SOLUTION
The engagement began as an initial compliance project and continued with annual compliance. The client now files in almost all jurisdictions, and DMA's work has overcome several state audits without appreciable liability.
RESULT
DMA has provided this client with consulting assistance in all phases of unclaimed property compliance, including, developing programs for early owner contact soon after payments and other obligations have become stale, through formal due diligence, and finishing with reporting and remittance. All records have been maintained and are readily accessible as needs dictate. This project has involved hundreds of thousands of properties, and continuous filing cycles.
WHY DMA?
DMA's experts continue to work with this leading electronics retailer to ensure that they remain compliant and educated on unclaimed property legal, regulatory, and policy updates that affect their business.