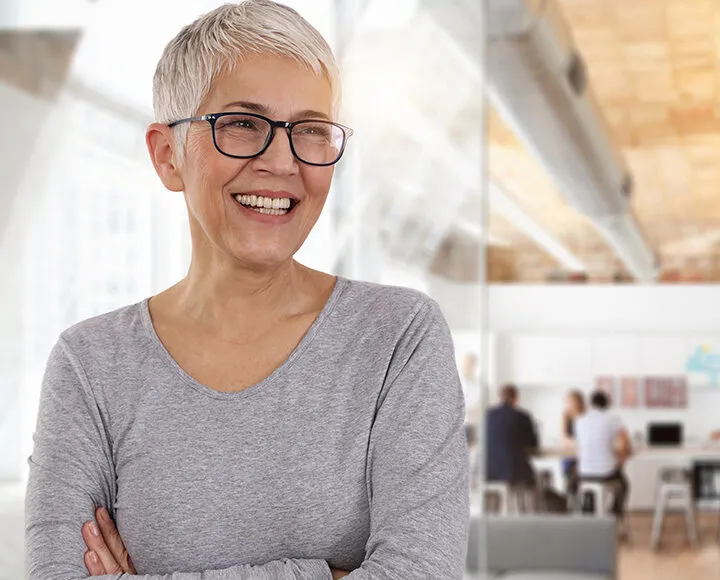 DMA has a unique philosophy when it comes to corporate tax audit and recovery: pair innovative tax software solutions with tax recovery experts to deliver impactful audit management and tax recovery services ensuring minimized audit liabilities and maximized tax savings.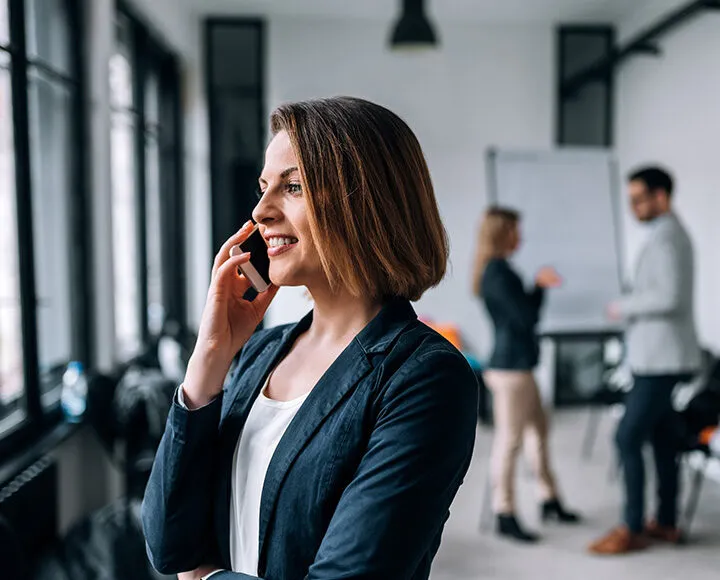 Our seasoned tax audit and recovery professionals work with you to thoroughly understand your business goals, objectives, potential risks, and current operations to assist you through—or manage—the audit process.
Through this effective use of resources and data, our team provides insights for powerful strategic decision-making for your business, while maximizing potential tax recoveries due to overpayments.