DMA's Unclaimed Property Asset Recovery service focuses on recovering hard-to-find sources of unclaimed property. Our asset recovery team offers a complete end-to-end solution that manages the entire claims process from beginning to end—saving your team time and effort.
Our process includes:
Locating recoverable assets being held by states, cities, counties, bankruptcy courts, and other local and federal government agencies
Researching corporate lineage for current and historical entities, subsidiaries, acquisitions, mergers, assumed names, and trademarked names
Preparing and submitting the necessary documentation and forms to recover the funds held at each government agency
Continually monitoring the claims lifecycle all the way through to payment
Forecasting when the recovered assets will be available and paid directly to you as the client
Communicating with you throughout the entire claims process with reports summarizing the status of the claim
By leveraging our proprietary unclaimed property identification tools, you can maximize the results for your company. While unclaimed assets are typically uncashed checks or funds associated with dormant financial accounts, our experts may also recover tangible assets as well.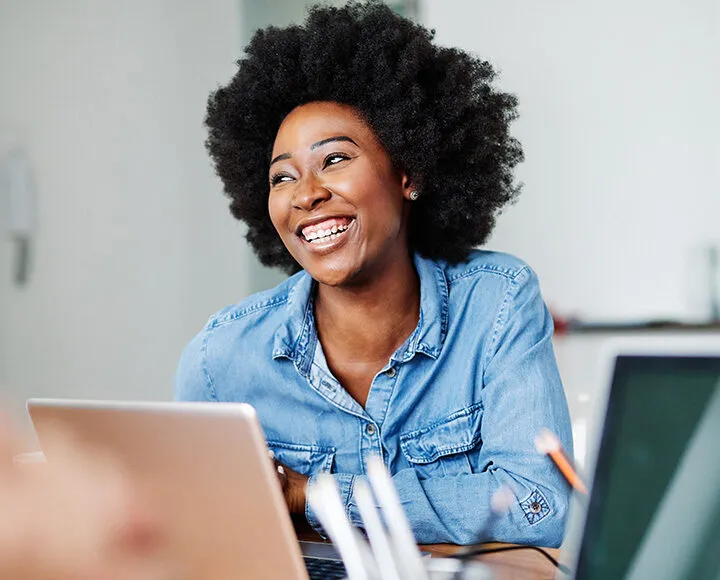 NEED HELP WITH YOUR ASSET RECOVERY? NO PROBLEM.
At DMA, our team works with you to ensure the highest quality of claims management to deliver maximum net recovery.
east