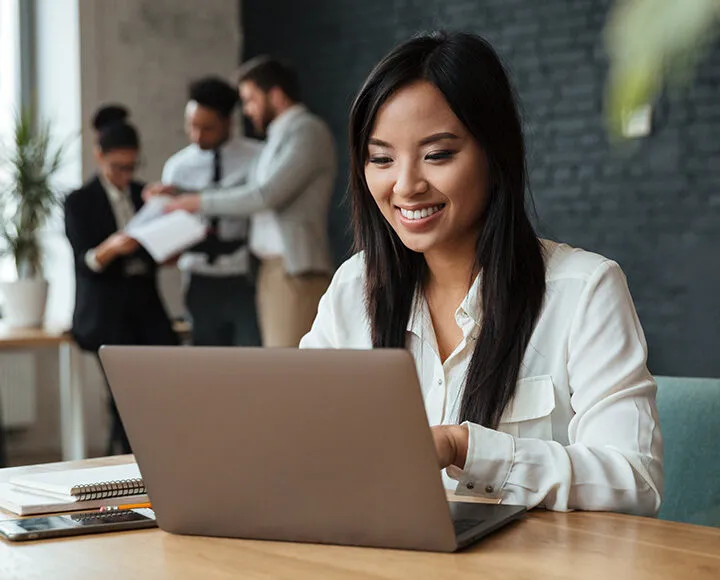 UNCLAIMED PROPERTY SOFTWARE SOLUTION
AUPTC, DMA's award-winning unclaimed property software, simplifies the unclaimed property compliance process. This unclaimed property solution automates many compliance tasks. It also provides reminders directly in AUPTC and sends you an email so that key dates are not missed, and improves compliance efficiency by focusing on four simple steps:
Property Import and Management
Owner Outreach (Formal Due Diligence letters are systematically created)
Check Reissuance (including DMA's proprietary Owner Redemption Portal to maximize owner reunification)
Unclaimed Property Reporting and Escheatment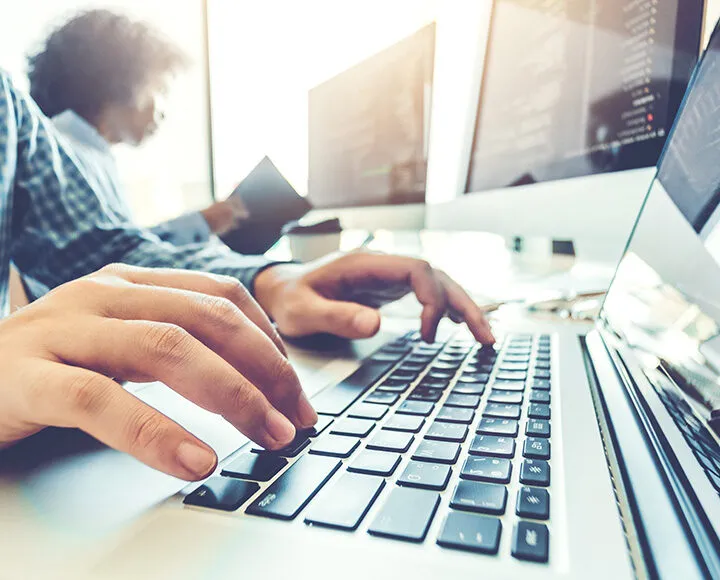 AUPTC UNCLAIMED PROPERTY SOFTWARE INTEGRATION
When AUPTC is integrated into your business processes, you can expect to see notable benefits, such as:
A single place of record for all unclaimed property activities and related documentation
Improved flow and audit trail of property through due diligence, reissuance, and escheatment
Notifications that actively alert in-house teams of approaching compliance deadlines
Cost savings by locating property owners prior to property staleness via automatically sent emails to property owners spurring reissuances
Generation of customizable formal due diligence letters
System logic driven by state regulations, ensuring unclaimed property total compliance
Owner Redemption Portal gives property owners the ability to request a reissuance electronically, removing the holder's need to process US mail replies
Dashboards that report on records in need of formal due diligence, check reissuance, and state reporting
One-click generation of state reports submitted directly from AUPTC, along with filing instructions
Our team is here to make your experience with unclaimed property management as seamless and compliant as possible.