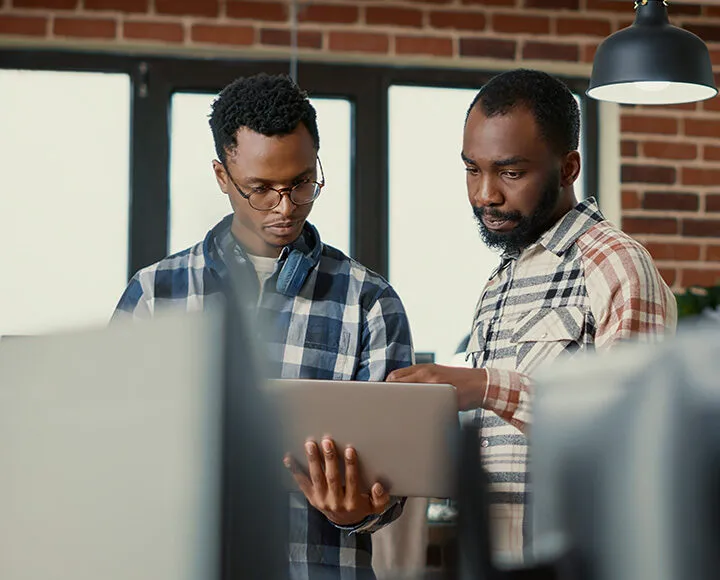 DMA is committed to fostering, cultivating, and preserving a culture of diversity, equity, and inclusion ("DEI"). Our employee-owners are our most valuable and valued assets. The collection of their individual differences, life experiences, knowledge, innovation, self-expression, unique capabilities, and talent, which they invest in their work for our clients, represents a significant part of not only our culture but also our reputation and our accomplishments.
We embrace and encourage our employee-owners' differences in age, color, disability, ethnicity, family or marital status, gender identity or expression, language, national origin, physical and mental ability, political affiliation, race, religion, sexual orientation, socio-economic status, veteran status, and other characteristics that make them unique.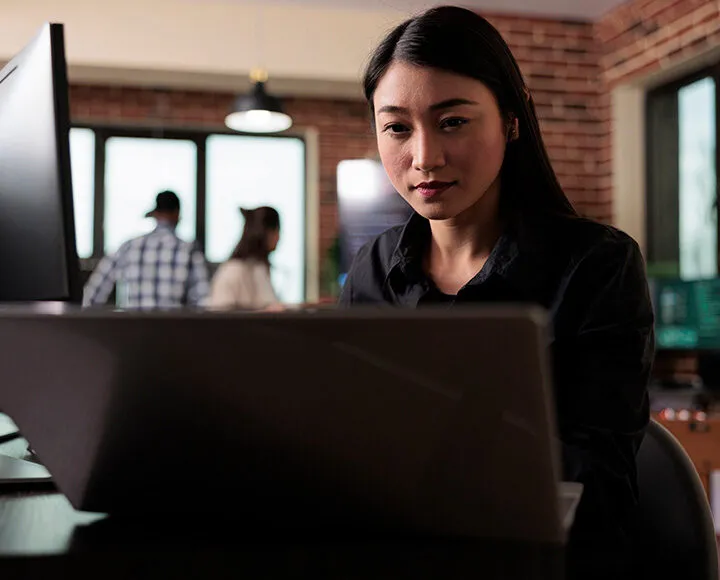 Every month, DMA hosts virtual meetings for our employees that provide a safe place to share experiences with each other, spread awareness, address misconceptions, ask questions, and start meaningful conversations around DEI. Topics covered in these webinars include:
Black History
Women's History
Asian American and Pacific Islander Heritage
LGBTQ+ (Pride Month)
Cultural Diversity and Immigration
Mental Health
Generations in the Workplace
Creating a culture where employees feel comfortable, heard, and represented in their perspectives is our ultimate goal.