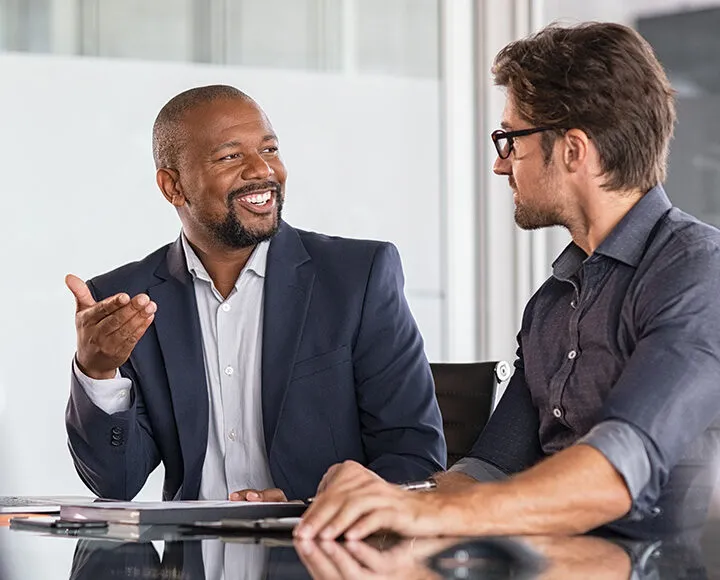 DMA strategically partners with the industry's premier service and software providers to deliver enhanced solutions for your unique tax-related needs. Our extensive partnership network focuses on a client-centric approach, utilizing our alliances to holistically equip your organization with unparalleled resources.
These dynamic partnerships with market-leading providers empower us to provide premium services and comprehensive solutions to our mutual clients. With our partners, we strive to bring innovative and industry-leading tax software solutions and services to our joint clients.
DMA's partnership arrangements synergistically allow us to supplement third party solutions, ensuring the delivery of end-to-end compliance for your organization. We strive to continually provide comprehensive, flexible, and beneficial solutions for complex environments across many industries.
OUR PARTNERS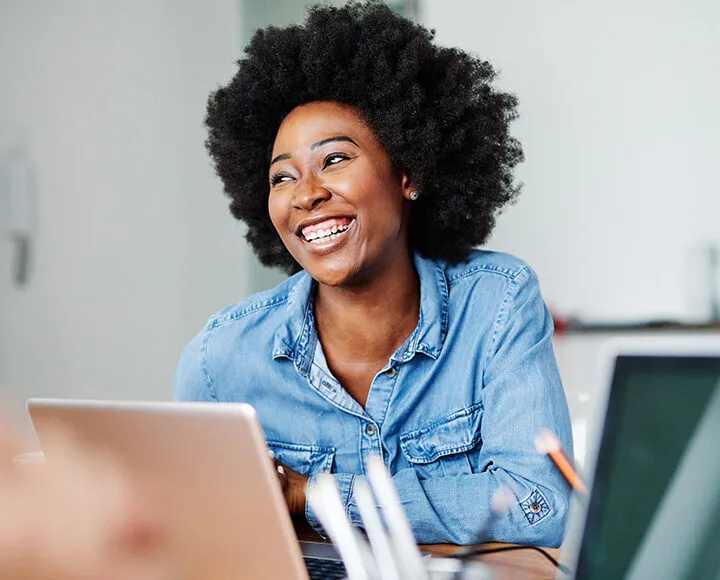 WANT TO BECOME A DMA PARTNER?
As a DMA partner, your company benefits from market-leading solutions combined with programs designed to support your business growth, help generate new opportunities, increase profitability, be more competitive, and close deals faster.
east