Continued staffing shortages in the healthcare industry are impacting not only skilled healthcare professionals but the back-office operations as well. Tax administration functions need to be addressed to ensure compliance. Fortunately, DMA is here to help!
We have generated more than $40 million in tax savings for clients in the healthcare industry.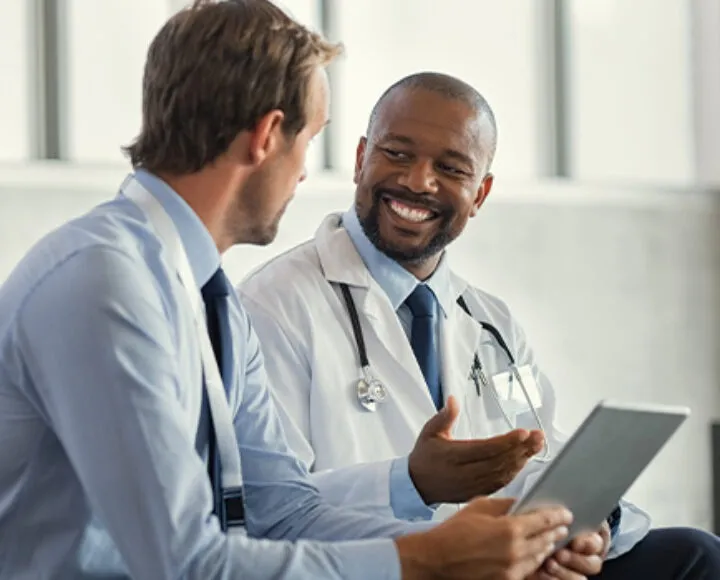 SUCCESS STORY
PERSONAL PROPERTY TAX ASSESSMENT REVIEW
A Fortune 500 leading health care service provider engaged DMA to review its personal property taxes for one of its facilities. DMA's personal property tax professionals completed a thorough analysis of the client's property and determined appeals were warranted. With the client's approval, DMA pursued a reduction in personal property assessed values and achieved tax savings of more than $250,000.
HEALTHCARE INDUSTRY SERVICES