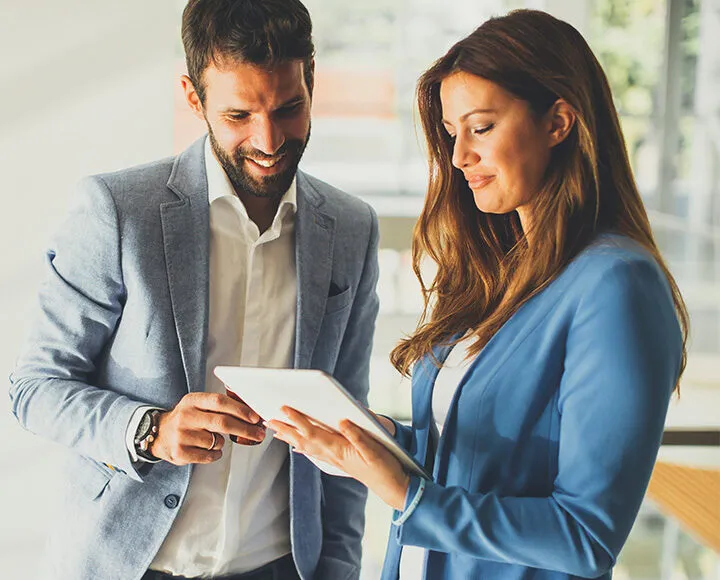 Corporate citizenship is how DMA exercises its rights, obligations, privileges, and overall corporate responsibility within our local and global communities. It impacts how we treat each other, our clients and partners, and everyone else in between.
Our "people first" mentality is what defines our corporate mission and sets us apart from other companies within the corporate tax industry.
View the items below to learn more about how DMA is continually evolving and how we make a positive impact on the world around us.
PHILANTHROPY & COMMUNITY OUTREACH
Every employee-owner at DMA is given paid volunteer time off as a part of their benefits package. With this, you can donate your time to a cause of your choice, or opt to volunteer in any of the various local charitable organizations DMA participates in, including:
Food Banks
Giving Trees
Health and Addiction Counseling Services
Long-Term Care Facilities
Cancer Research
Children's Hospitals
Some of the philanthropic work our employees participate in includes volunteering for CURE Childhood Cancer and Girl Scouts of Northern Indiana.
ENVIRONMENTAL SUSTAINABILITY
DMA has long supported programs related to environmental sustainability in the workplace, including:
Reducing energy consumption associated with operating our buildings, data centers, and other technology

Employing electronic communication in lieu of print when permitted, appropriate, and feasible

Considering environmental aspects in the evaluation and selection of suppliers, carriers, distributors, and contractors

Promoting environmental awareness by ensuring that our employees understand their environmental responsibilities