The economic climate and labor issues are impacting the ability of mining companies to staff tax departments appropriately. That's where DMA comes in – we assist with compliance, tax automation, audit management, and tax recovery.
DMA has generated more than $19 million in tax savings for mining clients.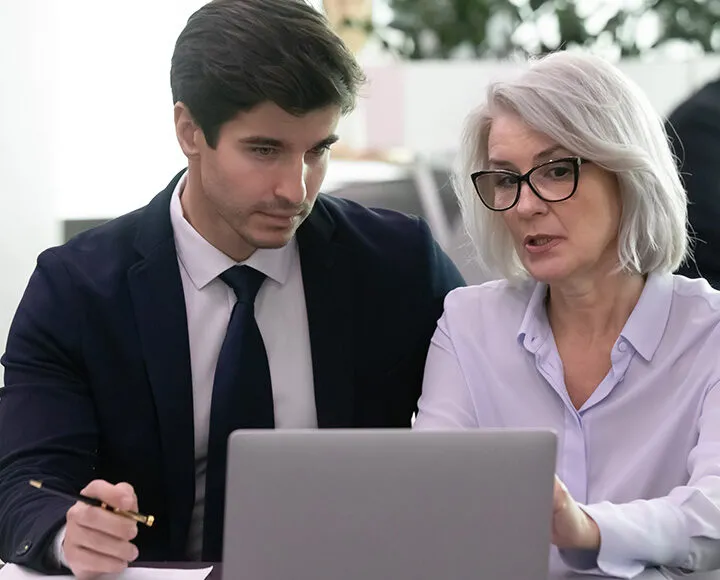 SUCCESS STORY
PENSION RECOVERY
A large Canadian gold ore mining company engaged DMA to provide tax planning and recovery services to its pension plan in order to minimize GST/HST Input Tax Credit (ITC) recoveries. DMA conducted a thorough examination of all client documentation to identify tax savings on costs paid on fund management and other fees associated with the client's pension plan. We generated nearly half a million dollars for the client.