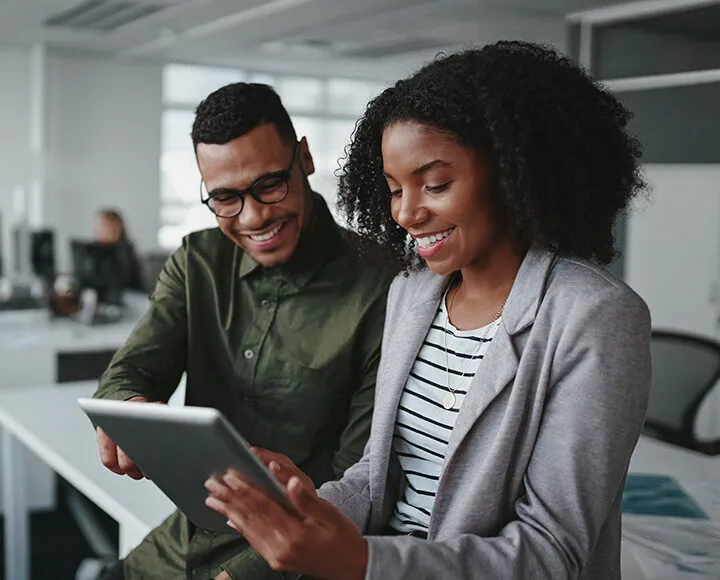 DMA has developed a wide variety of Transaction Tax Software Solutions to meet your needs. We offer ERP and tax software-specific solutions to ease your administrative burden and ensure more robust transaction tax reporting capabilities.
Our proprietary solutions include:
TaxARC™ Indirect Tax Analytics
JD Edwards EnterpriseOne (JDE) Tax Connector
SAP Tax Utilities and Tools
Many of our software applications are specifically designed to complement transaction tax systems, such as:
Avalara AvaTax
Wolters Kluwer CCH STO & SureTax
Thomson Reuters ONESOURCE Indirect Tax
Sovos SUT & TWE
Vertex L, Q, & O Series
But what exactly do each of our software solutions do? What is the right mix for your tax portfolio? Learn about each application we offer and how it can benefit your transaction tax process.
east