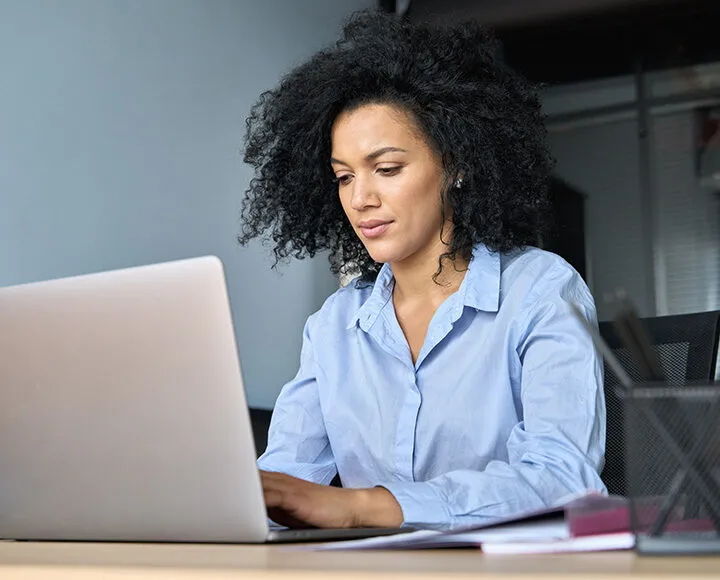 By automating your tax processes with these seamless connections, you can:
Integrate with leading tax engines
Integrate sales and purchasing
Configure tax engine calls
Use addresses or jurisdiction codes
Minimize JDE customization
Pass through up to 50 additional JDE data elements
But what are the benefits of DMA's connectors for ONESOURCE™ and Vertex O Series?
SOFTWARE SOLUTIONS
CONNECTOR FOR ONESOURCE™
Our connector to the Thomson Reuters ONESOURCE™ solution utilizes the standard tax interface supported by JDE for external tax solutions.
By using this connector solution, you can expect:
Increased efficiency
Automates manual tax determination processes
Saves time and money
Streamlines processes
Improved transparency
Provides better visibility to timely tax content and key metrics
Drives accuracy, operational excellence, and stronger controls
Maximized Value
Resolves business issues across different tax types and jurisdictions
Increases productivity
Boost your cloud-based transaction tax management solution using DMA's JDE EnterpriseOne Connector to seamlessly integrate with JDE for accurate transaction tax calculation, easy document management, and effortless filing and remittance.
CONNECTOR FOR VERTEX O SERIES
This solution was built to accommodate users of Vertex O Series tax engine. The connector utilizes the standard tax interface supported by JDE and SOAP interface supported by Vertex O Series Web Services.
This specific solution also includes:
Sales and purchasing integration capabilities for both the United States and Canada
Configurable processing options to control when the tax engine should be called
Ability to use address information in place of Vertex Tax Area IDs
Ability to pass up to 50 additional JDE data elements for tax determination and reporting at both the header and line level
Standard integration that is delivered and maintained to support future JDE and Vertex software enhancements
It is important to note that the Vertex O platform is the most recent software version in its series.