DMA is excited to announce that Steve Brunson has joined the company as the Managing Director of its Site Selection and Credits & Incentives practice. Brunson brings over seven years of experience in site selection, incentives negotiations, and economic development to the role. Brunson will be responsible for leading DMA's efforts in helping companies find the best locations for their operations, negotiate incentives with government entities, and maximize the value of tax credits and other incentives. His expertise will enable DMA to provide a broader range of credits and incentive services to its clients while expanding its offerings to include site selection.
"We are thrilled to have Steve join our team," said Ian Molyneux, Vice President of Operation at DMA. "He has an impressive track record of success in site selection and incentives negotiations, and his expertise will be invaluable in helping our clients navigate the complex world of economic development incentives."
Prior to joining DMA, Brunson assisted clients with expansion projects across the country resulting in over $1 billion in new investment throughout the past several years including many impactful projects in central Indiana. He has also worked extensively advising developers on projects across Indiana on projects including industrial park developments, multifamily developments, mixed-use developments, and large-scale redevelopment projects.
"Joining DMA is an exciting opportunity for me," said Brunson. "DMA has a long history of providing outstanding service to its clients, and I look forward to working with the team to expand our offerings and help companies select great locations and engage productively with state and local officials."
Brunson's experience and expertise in tax, project financing, and economic development will be a valuable asset to DMA's clients who are looking to expand their operations, relocate operations, or expand to new areas. His knowledge of incentive programs and site selection strategies will enable clients to make informed decisions about where to invest their capital and resources.
"We are excited to have Steve on board and are confident that he will make significant contributions to our clients and to our company," said Molyneux. "His addition to our team is consistent with our commitment to providing value and the best possible service to our clients."
Since adding Brunson, DMA has also added Lucy Bannan (Missouri) and Ian Smith (Ohio) to its growing Site Selection and Credits & Incentives practice.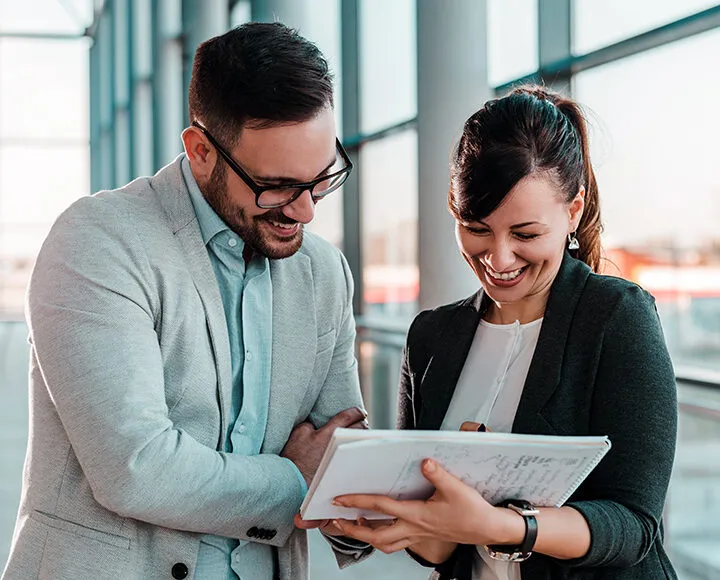 TAX CREDITS AND INCENTIVES DONE RIGHT
DMA's tax credits and incentives experts work together to identify all incentive opportunities available for your business.
east