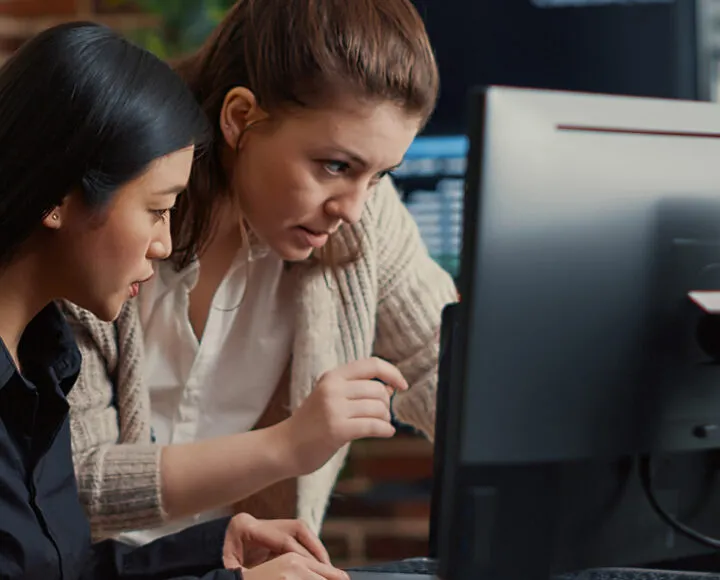 INTERNSHIPS
The DMA Internship Program is a hands-on internship experience for college students who are interested in accounting, finance, computer science, technology, sales, and other business-related positions. Students will have the opportunity to connect and network with other DMA interns. DMA provides interns the opportunity to participate in professional development workshops, networking events, and a mentorship program to enhance their industry skills.
TAX TECHNOLOGY ASSOCIATE PROGRAM
Through DMA's Tax Technology Associate Program, recent graduates can participate in our three-month enablement program focused on building product knowledge, consulting skills, and implementation proficiency through training and development.
east