Written by: Renee Foley 
The City of Philadelphia has recently announced that they will leave reassessment values from tax year 2023 in place for an additional year, skipping 2024's annual reassessment. The city is still playing catch up on more than 26,000 appeals filed in 2023.
During the pandemic, Philadelphia announced a moratorium on value changes for 2020, 2021, and 2022, leaving the 2019 values in place for that three-year period. The new values for 2023 certainly shocked a lot of owners, and with dramatic increases in the residential property roll, created a lot of unhappy owners.
While commercial property owners saw less dramatic increases, these changes in value were random and inconsistent.
Whether your property value increased or remained the same for 2023 and now 2024, if you own a commercial property, now is the right time to make sure you are valued fairly and are being taxed appropriately.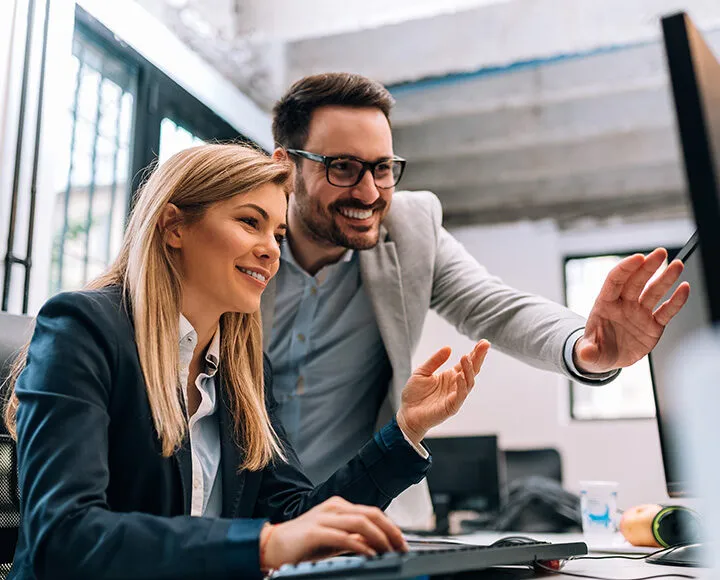 PROPERTY TAXES DONE RIGHT
Lean on DMA's property tax professionals to provide recommendations for reducing assessed values, and subject matter expertise that can strengthen your case. 
east