CROWN ROYALTIES REVIEW FOR MAJOR CANADIAN OIL AND GAS COMPANY RESULTS IN ALMOST $3 MILLION IN SAVINGS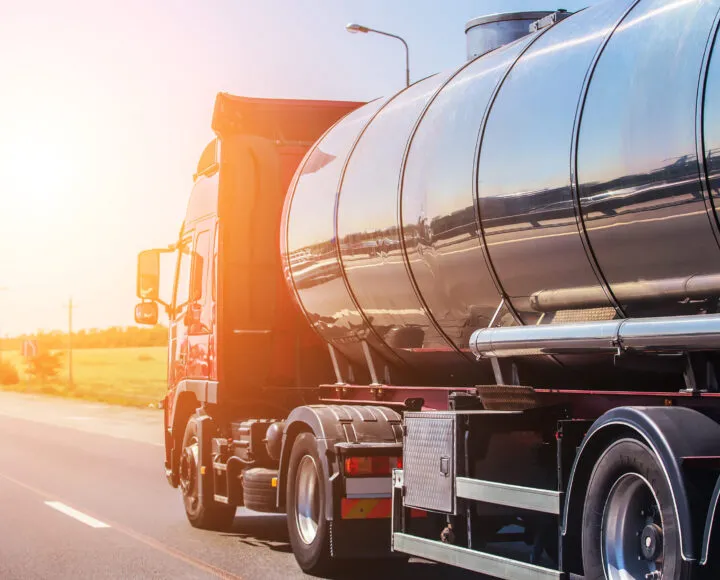 CLIENT
Our client, one of Canada's largest oil and gas companies, pays significant Crown Royalties in Alberta and qualifies for a variety of royalty incentives.
CHALLENGE
Similar to many other large companies, this company employed very talented in-house royalty experts and at times had third-party services assist on value-added projects.
DMA was asked to review the client's internal Crown Royalty filings to determine if there were opportunities for efficiencies or cost recovery.
SOLUTION
The review was primarily focused on Gas Cost Allowance filings, but also included oil sands end-of-period statements and other royalty incentives. While DMA found that the company was conducting its filings completely and efficiently, DMA was successful in uncovering substantial opportunities for savings.
DMA discovered eligible costs that had not been claimed or that had been claimed on the incorrect project. Additionally, DMA found that the Province of Alberta had made an error and denied the original application for royalty incentives on a number of oil wells.
DMA reviewed the application and appealed the denied wells to the Department of Energy. Upon receiving the corrected information, Alberta Energy determined that our client should have received the appropriate royalty credits that had previously been denied.
RESULT
Through DMA's review, our client saved nearly $3 million for the adjustments to incentives that were previously denied, and through claiming additional eligible costs.
Although our client had done an excellent job of internally managing their processes and cost recovery initiatives, DMA was able to add value by serving as an extension of our client's tax/royalty department, acting as a second set of eyes.
"We were conducting our filings completely and efficiently with our in-house royalty experts, but asked DMA to take a second look. DMA not only discovered eligible costs we had missed; they found an erroneous denial on our original application for royalty incentives on a number of wells. When all was said and done, we saved nearly $3 million, making DMA a priceless partner!"
WHY DMA?
Through our customized approach, DMA's Crown Royalty professionals perform a detailed analysis tailored to the unique nature of each client's operations. Our team of experts offers strategic recommendations to provide prospective benefit and recover any overpayments while ensuring our clients adhere to the applicable legislation. Working closely with our Canadian energy exploration clients, DMA has generated millions of dollars in Crown Royalty credits and recoveries.