MERGER AND ACQUISITION ACTIVITY CREATES CHAOS FOR RETAILER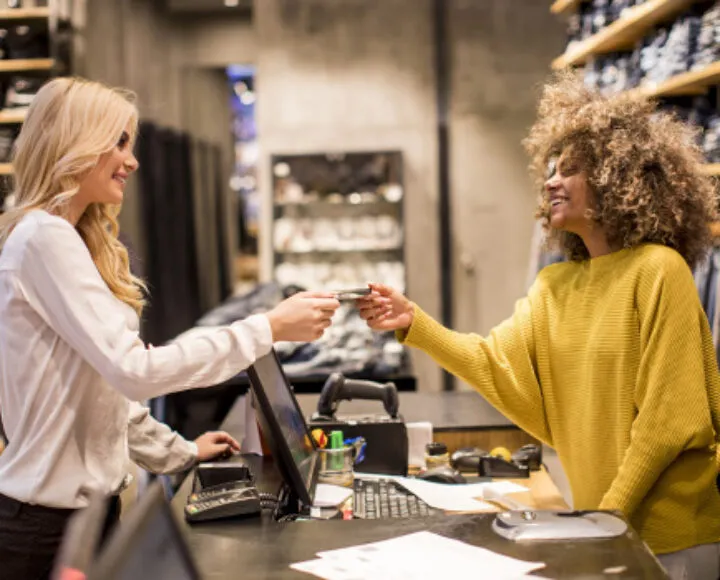 CLIENT
DMA had a client in the retail industry that acquired a new company and asked DMA to start handling the licenses for the locations that were acquired. DMA assisted the client in implementing the calendar of licenses that should have been in place for their new acquisition.
CHALLENGE
In a panic, the client contacted called DMA and said, "We have a huge problem!" She explained that the company they acquired was only renewing what came in the door and not proactively ensuring they were filing what should have been in place based on their locations/footprint. Our client had received a call from the warehouse located in California that their business license was expired, and that the city was not allowing any shipments in or out of the warehouse until their business license was paid and current.
SOLUTION
When DMA began researching, our team discovered that the newly-acquired business was five months late in paying its business license renewal fee. DMA was able to quickly determine the fee with associated fines (late filing penalty and interest for five months), worked with the jurisdiction to reduce a portion of the fines, request a wire transfer from the client, cut a check and overnight it to the jurisdiction.
RESULT
With persistence, our team connected with someone at the jurisdiction willing to work with us, and we received a business license via email within a day, with the original following in the mail shortly thereafter.
WHY DMA?
Business license and permit compliance is often a burden for most companies. DMA offers services to alleviate the administrative burden for you. Our solution is customized to your operations and is scalable based on the changing needs of your business.