NATURAL DISASTERS—DON'T LET THEM HIT YOU TWICE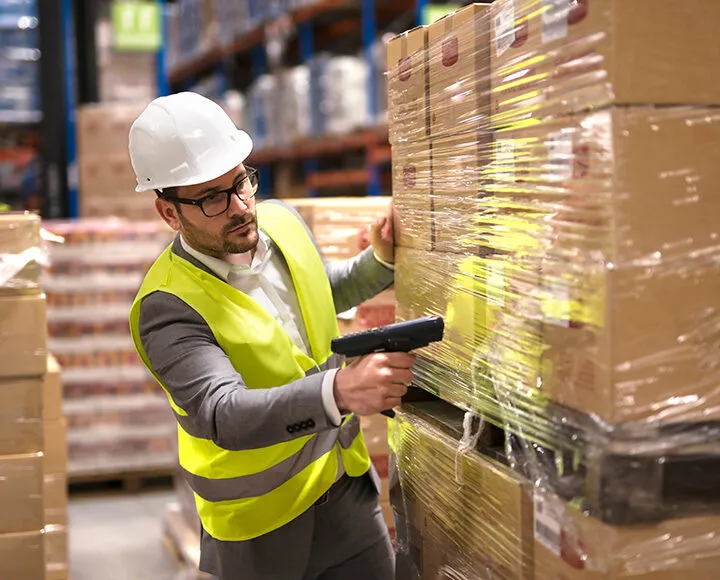 CLIENT
Our client is a Fortune 1000 industrial manufacturer with a multi-building site. Due to a flash flood, the facility experienced damage that included millions of dollars of testing and manufacturing equipment and high-tech testing equipment that was fully submerged.
CHALLENGE
After internal accounting provided a projected analysis, our client's insurance company was very skeptical about the amount reported as a loss. For the insurance claim to be settled accurately and equitably, evidence was required to show the significant loss.
SOLUTION
The client reached out to DMA as an impartial personal property subject matter expert to provide unbiased evidence. Under a tight deadline set by the insurance company, DMA was engaged to perform a 100% wall-to-wall physical review and inventory of all effected buildings and departments.
RESULT
Upon completion of DMA's Asset Verification and Reconciliation site review, the losses identified by our team were slightly higher than that identified by our client. Based on DMA's comprehensive Report of Findings, the insurance company approved the claim for the loss amount DMA identified.
"We learned, through a natural disaster, how important a periodic physical inventory can be to our bottom line. We appreciate the time that DMA took to show us how asset verification can clean up our ledger to enhance our cash flow."
WHY DMA?
DMA's AVS experts provide a 360-degree view of our clients' assets and implement best practices to ensure compliance, accurate inventory records, proper asset accounting, and that tax law is leveraged, resulting in enhanced asset control and cash flow.