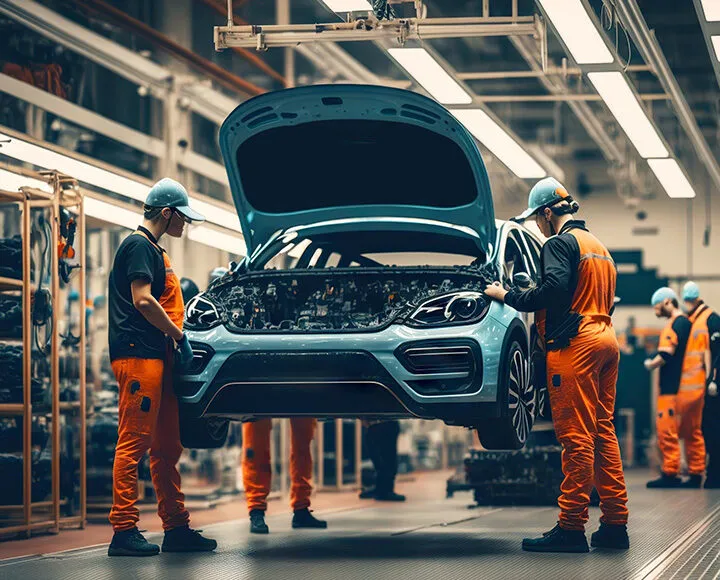 CLIENT
Our client is the operating subsidiary that oversees all operations of a leading global automobile manufacturer. Its operations include research and development, manufacturing, sales, marketing, government and regulatory affairs, philanthropy, and investor relations.
CHALLENGE
In 2018, our client engaged DMA for the enterprise-wide implementation of its SAP S4/HANA and Vertex O Series on-premise integration. The system implementation also included the Vertex Accelerator and Vertex Goods Movement Utility for inventoried purchases. Due to the complexity of its technological environment, our client required post-go-live expert resources to maintain the systems and troubleshoot issues.
SOLUTION
Through the ERP implementation, DMA's team became subject matter experts, with in-depth functional and technical knowledge, in the Vertex and SAP environments at the company. DMA established a managed services agreement with our client for:
Ongoing maintenance tasks ensuring Vertex servers are up, and tax journal exports complete successfully
Break/fix analysis on the functional and technical DBA side of Vertex
Configuration changes within Vertex, including taxability mappings, updating tax assist rules, and maintaining calculation rules for an abatements agreement our client had with a specific state in the US
RESULT
Because DMA conducted the company's enterprise implementation, our tax technology team had in-depth knowledge of our client's tax rules, systems, hierarchy, and taxpayers. That knowledge was invaluable in creating a seamless transition to managed support of the technology stack and has allowed our client's tax team to put its resources and expertise into tax planning, audit support, and more strategic and pressing issues.
WHY DMA?
When DMA's tax technology team engages with a client, we work to gain a full understanding not only of its technology stack, but also its business and resource needs. We gain—and keep—our clients' trust. That, along with the team's in-depth and hands-on expertise with all the major ERP and tax engine solutions, allows DMA to become a seamless extension of your tax department.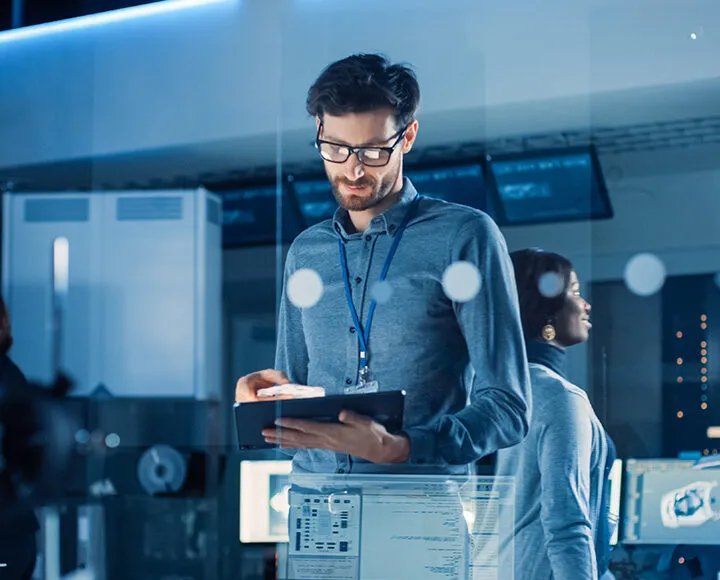 DMA'S SAP AND TAX TECHNOLOGY EXPERTS ARE HERE TO HELP
Leverage our team of tax technology experts for your SAP S4/HANA upgrade, and tax engine implementation and integration.
east