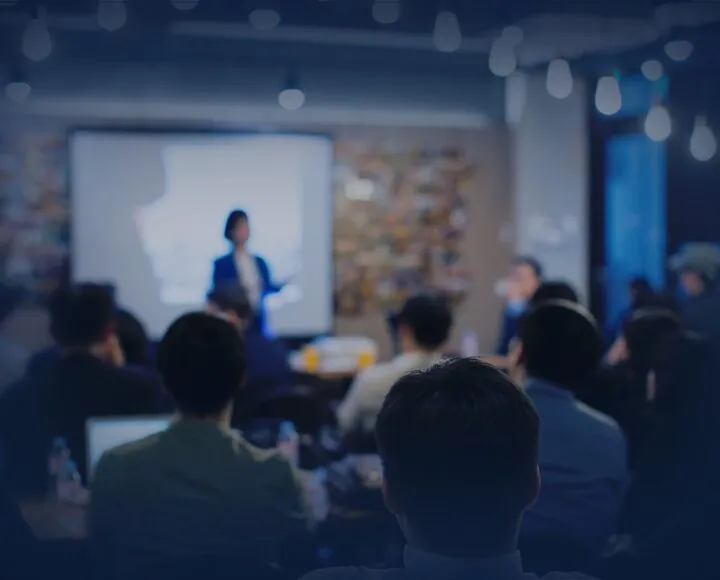 PROGRAM INFORMATION
Sponsored by DMA, this is an annual conference hosted on the campus of Wichita State University and provides valuation and assessment topics for complex industries including utility, energy, communication, pipeline, rail, airline, logistics, and manufacturing.
Conference attendees are people involved in property tax matters and are from organizations including government, consultants, attorneys, accounting, software and educators.
The Wichita Property Tax Conference is the world's longest lasting and most well-attended conference for both newcomers and advanced professionals involved with complex property tax valuation and assessments.
east
east