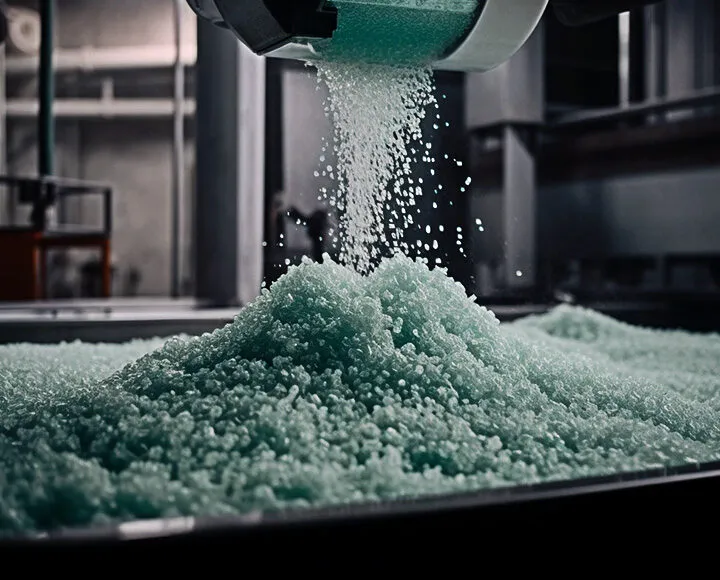 CLIENT
Our client is one of the world's largest plastic, chemical, and refining companies, with over 90 manufacturing facilities across the globe.
CHALLENGE
Our client anticipated the loss of a critical tax technology employee at its US regional headquarters in Texas. The company had an immediate need for a local resource with expertise in SAP and Vertex to minimize the impact, maintain continuity, and provide internal support.
SOLUTION
DMA provided our client with a loan staff solution that best addressed the company's business challenge. Although our client first anticipated the need for a senior-level resource, DMA proposed that a mid-level resource—who could leverage others in DMA with high-level expertise in SAP and Vertex—would be a better, more cost-effective solution. A DMA Associate Tax Consultant (ATC) was deployed to the company's Texas site within one week and was in place quickly enough to be trained by the departing employee.
RESULT
DMA's ATC loan staff was able to fill the immediate resource gap and has worked on-site for 18 months to provide triage and support for Vertex configurations, review SAP configurations, and to help close support tickets.
Because the ATC—along with other DMA resources supporting our client's tax department—became a subject matter expert on the company's tax and technology environment, DMA has since provided the company with tax process optimization and other consulting services to streamline processes and leverage its technology investment.
WHY DMA?
DMA's tax technology team has a range of loan staff resources available to meet specific tax technology requirements and can scale up or down as needed. The team has extensive knowledge and experience using all major tax engines as well as various ERP, point-of-sale, and e-commerce platforms. And, with offices and employees located across the US, DMA can deploy a local resource almost immediately.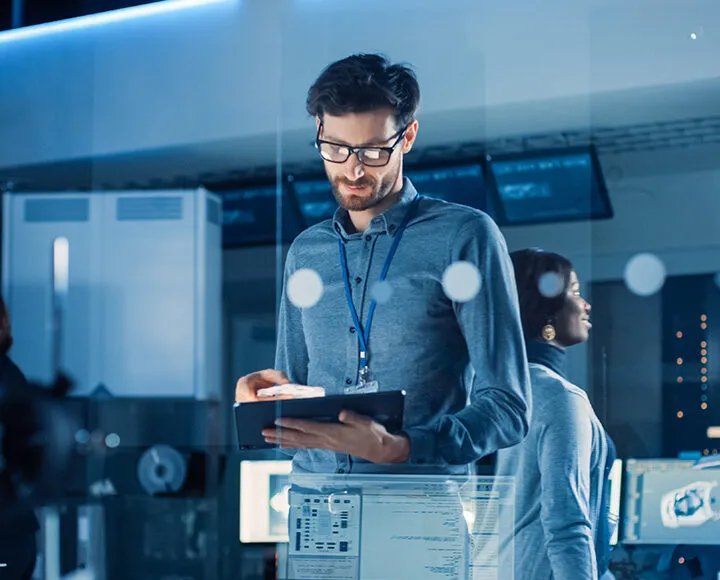 DMA'S SAP AND TAX TECHNOLOGY EXPERTS ARE HERE TO HELP
Leverage our team of tax technology experts to fill knowledge or resource gaps in your tax team and provide continuity in your business.
east