DMA's Unclaimed Property Audit Management & Defense service provides the support you need in defending your current or past compliance operations during single- and multi-state audits. Depending on your needs, our team can manage the whole audit process or provide ad-hoc support.
Our comprehensive audit management service includes:
Pre-audit planning
Initial audit meeting assistance
Document retrieval and review
Audit work paper review for accuracy and compliance
Pursuit of unresolved issues
Process improvement for potential future audits
Devising equitable audit plans with each applicable jurisdiction
DMA effectively manages unclaimed property audits to reduce your exposure or liability.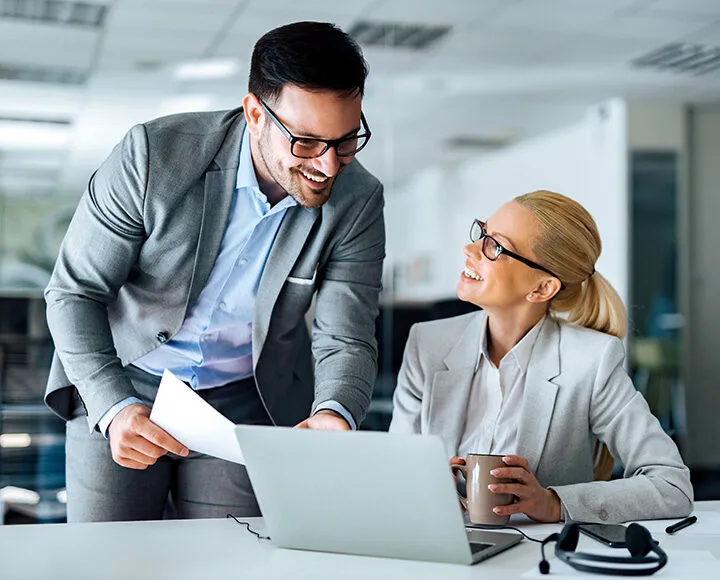 LEVERAGE DMA FOR YOUR AUDIT MANAGEMENT NEEDS
From start to finish, our unclaimed property experts can manage the entire audit process for you and your team.
east