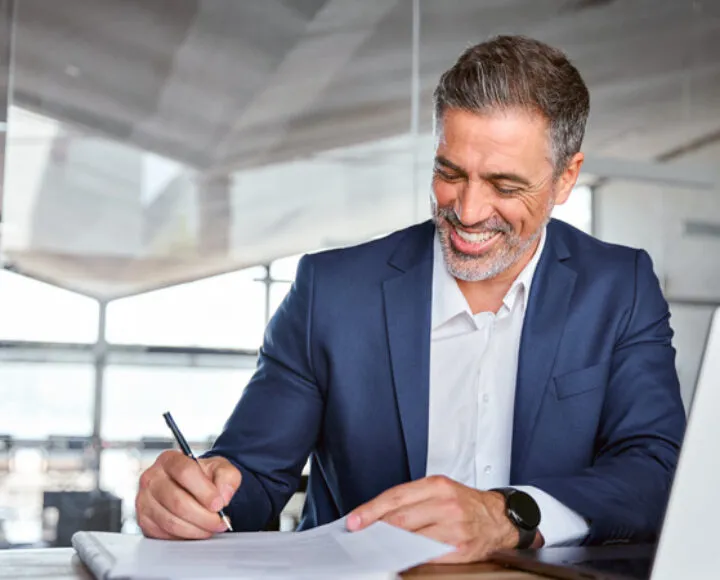 CLIENT
DMA's client is a global supplier of medical devices, services, and solutions. The company, headquartered in Europe, operates in more than 60 countries and employs more than 5,900 employees worldwide.
CHALLENGE
The company's tax department was looking to outsource its exemption certificate management. The volume of certificates, and the tedious nature of managing those certificates, bogged down internal resources that could be reallocated to more valuable projects. The company needed a solution that could be easily implemented and interact with its current ERP (SAP) and tax engine (Sovos SUT).
SOLUTION
DMA had previously implemented the Sovos SUT tax engine and had an off-the-shelf exemption certificate management solution—our WebToolKit—that could speak to the company's tax technology stack. Once implemented, DMA was able to manage all our client's exemption certificates and was also engaged to manage its month-end tax compliance reporting, including Staraud and tax030 6800 reports.
RESULT
Because DMA had an off-the-shelf solution and was intimately knowledgeable of our client's tax technology stack, the tax exemption certificate management solution was implemented quickly and with little disruption. The DMA team now manages 600 certificates annually for our client. With this function outsourced, the company's tax team is able to provide better tax planning strategy and more analytical support to upper management.
The long-standing relationship and trust built through this project have resulted in our client engaging with DMA for its upcoming tax engine migration to Vertex.
"Managing our exemption certificates was tying up too many internal resources. Because the DMA team understood our tax and technology environment, they were able to quickly implement an effective solution, and they now manage the process for us."
—Tax Professional
WHY DMA?
DMA's tax technology team has in-depth and hands-on expertise with all the major ERP and tax engine solutions. That expertise, coupled with our strong commitment to exceptional client service and results, fosters confidence in our ability to manage part, or all, of a client's tax and technology management functions.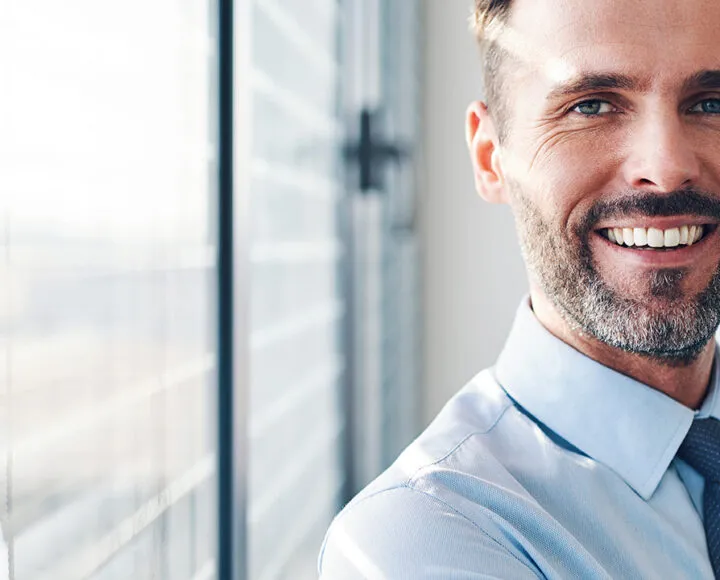 DMA's Transaction Tax Experts are Here to Help
Leverage our managed services team by outsourcing low-priority and repetitive tasks to free up your team for more high-priority functions.
east