Written by: Steve Brunson
Like many other industries, the hotel industry was severely hamstrung by the coronavirus pandemic. Due to restricted travel and stay-at-home orders, hotels closed or reduced capacity significantly. The Federal Government provided various forms of COVID-19 relief to keep industries afloat; however, many hotels still experienced reduced revenues.
To provide additional support to Georgia hotels and bed-and-breakfasts that had gaps after the first rounds of COVID-19 relief, Georgia's Office of Planning and Budget recently launched its Hotel Relief Program, offering grants to hotel operators who were significantly negatively impacted by the pandemic during 2020.
PROGRAM SUMMARY
The Georgia Hotel Relief Program allocates federal funds provided through the American Rescue Plan Act (ARPA) to support hotels in Georgia that can demonstrate a negative economic impact of COVID-19. The total program funding is $150,000,000, with each qualifying operation eligible for up to 5% of documented revenue reductions of 15% or greater, less forgiven COVID-19 relief loans.
The program opened on May 15, 2023, and expires when funding has been fully exhausted. Eligible recipients are awarded on a first-come, first-served basis.
ELIGIBILITY
Hotels and bed-and-breakfasts in Georgia are eligible for funding if they meet the following criteria:
NAICS Codes 721110 or 721191
Subject to accommodations tax
Existed in Georgia prior to April 2019
Can demonstrate a 15% or greater reduction in revenue adjusted for COVID-19 costs in 2020 compared to 2019
Was owned prior to April 2019 by the current owner
TAKE ACTION
Since available funding is awarded on a first-come, first-served basis, we recommend submitting a fully compliant application as soon as possible. DMA's tax credits and incentives team can assist with expediting the application process, ensuring all compliance and related items are complete until funding is secured. If you have questions about the Georgia Hotel Relief Program, or to get started, contact us today.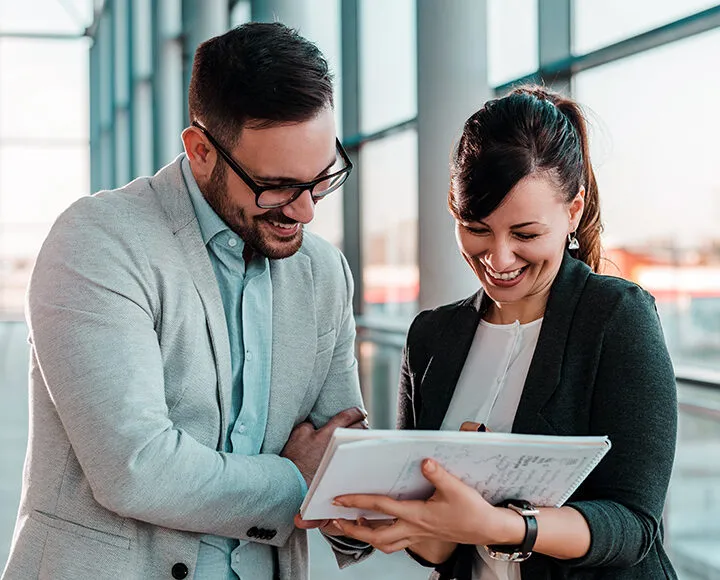 PARTNER TOGETHER,
GROW TOGETHER
Learn more about how our tax credits and incentives experts can be a valuable partner to support your business growth.
east