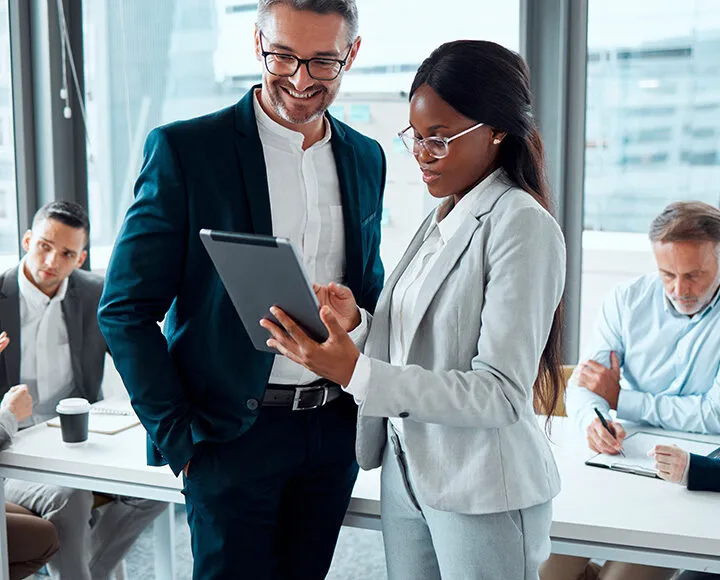 Unlocking the Benefits of VDAs and Audit Support
An Unclaimed Property Voluntary Disclosure Agreement (VDA) program offers a proactive way for holders to address overdue unclaimed property, presenting numerous advantages over traditional audits in terms of time and cost. DMA's expertise in unclaimed property VDA management and audit support ensures a smoother process for businesses.
Upon completion, holders receive a settlement agreement that may include a waiver of interest and penalties, protection from audits, and indemnification. VDAs offer a more business-friendly and efficient approach to achieving unclaimed property compliance, providing greater control, shorter lookback periods, and penalty waivers.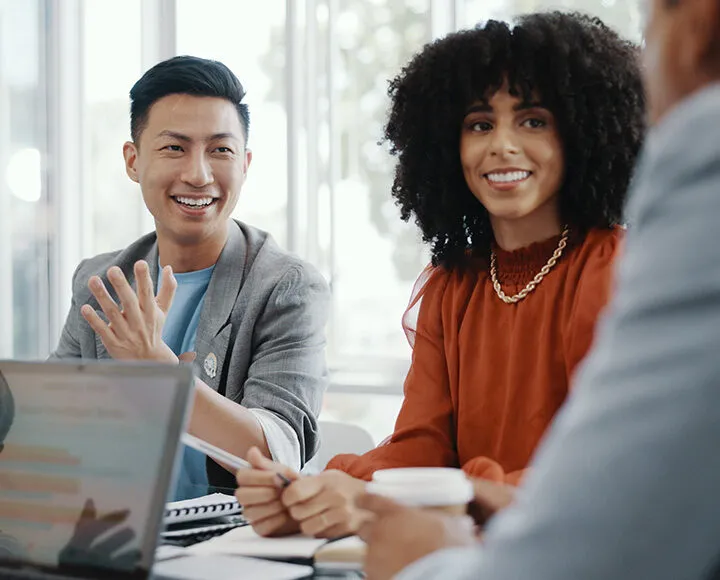 Why Choose DMA For Your AUDIT AND VDA Needs?
With the increased risks associated with unclaimed property audits, choosing DMA as your unclaimed property audit management or VDA partner provides peace of mind. DMA experts specialize in:
Managing the audit and VDA process across all jurisdictions
Scoping, quantifying potential liabilities, submitting materials, and executing closing agreements
Minimizing penalties and interest associated with past-due unclaimed property filings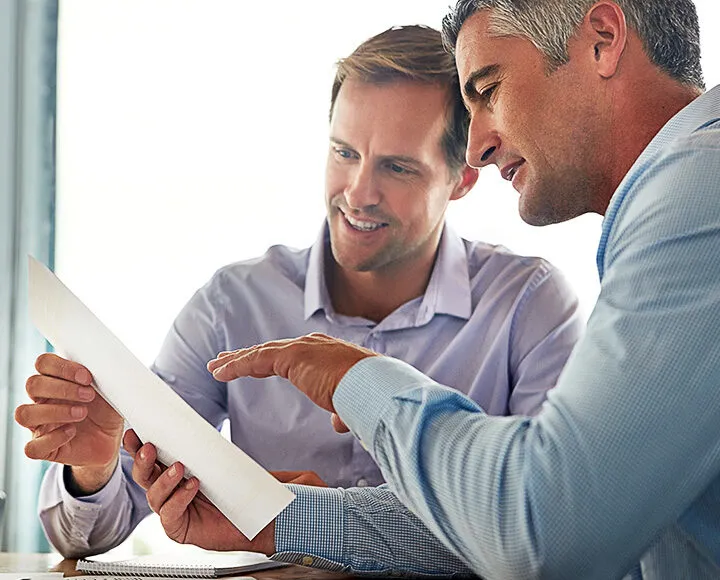 Is a VDA Right for Your Business?
If your company has never reported unclaimed property in a particular state or for a specific property type and is not currently under audit, an unclaimed property VDA may be a viable option. VDAs enable voluntary compliance, cost mitigation, and penalty avoidance. Our team can help you assess your unclaimed property reporting history and determine the best course of action.