Written by: Kerry Lawrence CCS, CTCS–Director, Customs & Duty 
The Canada Border Services Agency (CBSA) has proposed regulatory amendments that will help importers clarify which sale is to be used to calculate the value for duty on imported goods. This will address a regulatory gap that benefits Non-Resident Importers (NRIs) that ship goods to Canada.   
Currently, the framework for determining the value for duty does not align, creating an unfair advantage that permits foreign-based importers to declare a lower sale price by using a sale that occurs earlier in the supply chain rather than the sale to the purchaser located in Canada.  
Under the proposed changes, defining the term "sold for export to Canada" will affirm that the "last sale" rule will apply specifically to the last transfer of goods in the supply chain. 
The other proposed amendment will remove "permanent establishment" and "resident" from the definition of "purchaser in Canada" and will focus on who the purchaser is in the last sale to establish the correct value for duty.  
Any interested parties and relevant stakeholders are encouraged to submit written comments before July 26, 2023, to the Canada Gazette, Part 1, Volume 157, Number 21: Regulations Amending the Valuation for Duty Regulations. 
Moving goods across borders creates sophisticated tax challenges. Fortunately, our customs and duty team is here to help guide you through the recently-proposed regulations and how they may impact your business. Contact DMA's customs and duty experts today.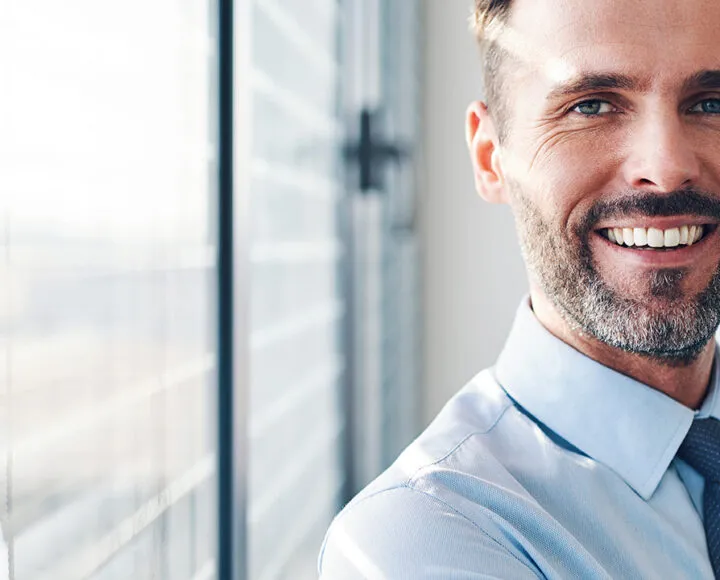 UTILIZE DMA'S CUSTOMS & DUTY EXPERTS
Moving goods across borders creates sophisticated tax challenges—fortunately, DMA is here to solve them. Leverage our Customs & Duty service to maximize your tax power.
east